911Cellular is an emergency alert system, safety app and panic button company
Born from tragedy
An oath to protect
After the death of my niece at the hands of a terrorist bomb in 1988, my life changed in ways I didn't even fully realize until many years later. I started my career as a police officer nearly three decades ago... and when cell phones and mobile devices became popular, I started to see just how limited emergency communications technology was when it came to locating them. Eventually, I decided to combine my law enforcement background and computer programming skills to create 911Cellular, a company dedicated to providing the highest quality technology and support with emergency communications software.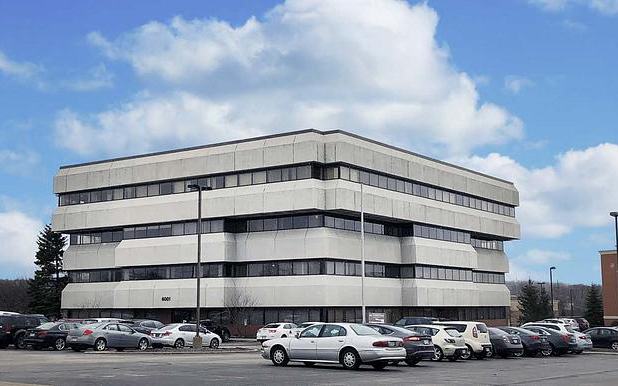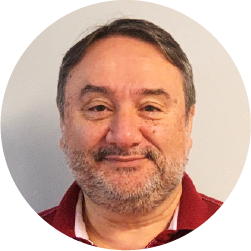 "I built 911Cellular to transform the landscape of emergency communications for the better."
Chad Salahshour
Chief Executive Officer
Our core values
Innovation
We work to develop and leverage the latest technology so that you can elevate your safety solutions to become unparalleled in community protection. Despite our unprecedented technological achievements, we don't rest on our laurels. We're always looking for new and better ways to make life easier for your organization.
Versatility
Stagnant technologies and rigid workflows can drastically reduce your bottom line, especially during times of rapid change. We value providing a system that changes as you do, with flexible and fast implementation that can work alongside your current solutions.
Reliability
Safety solutions need to perform reliably. People's lives depend on it. So we provide panic button technology independently tested by the National Institute of Standards and Technology (NIST) and able to identify the exact floor and room number of an emergency incident.