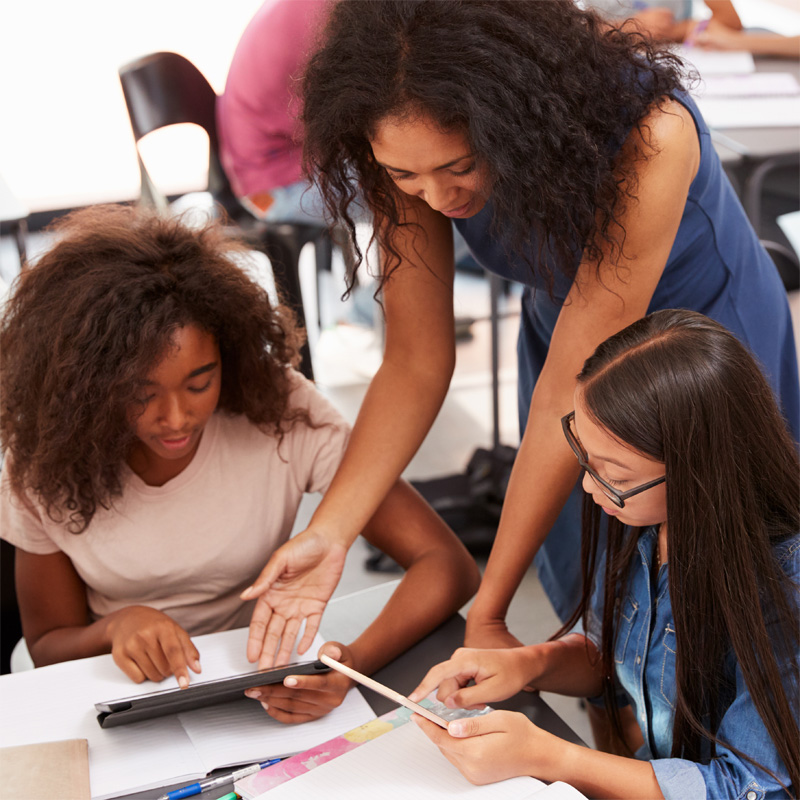 K-12 School Safety Solutions
Ranked #1 by Florida DoE Selection Committee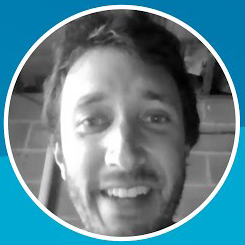 "We have a lot of locations for one county... With 911Cellular, if there were an emergency, we can get someone there very quickly"
Corey Howard
Greenbriar County School District
What is Alyssa's Law?
Legislation & requirements by state
Alyssa's Law is named after Alyssa Alhadeff, a 14-year old girl who lost her life during the Parkland school shooting in early 2018. To prevent such a terrible tragedy from happening again, Alyssa's Law requires that teachers and staff members have quick access to life-saving mobile panic buttons capable of alerting first responders.
Florida
Alyssa's Law compliance deadline: 08/01/20. Legislation requires each building to have at least one silent panic alarm that can alert law enforcement.
New Jersey
Alyssa's Law was passed on 02/06/19. All schools will be required to obtain a certification of compliance with Alyssa's Law.
Learn more about legislation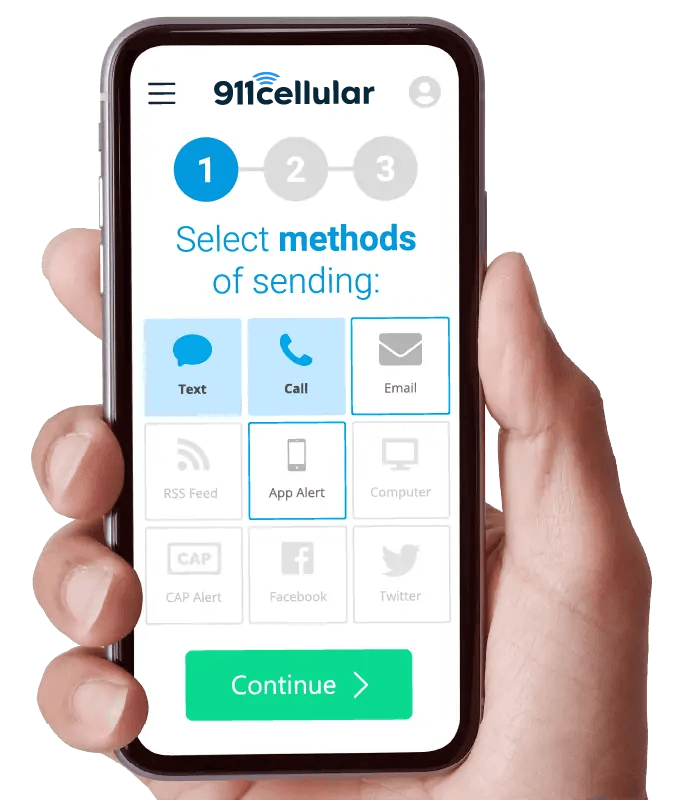 Emergency alerts
Inform your staff from anywhere
Keeping your staff informed at all times is a serious task... and you won't always have access to a computer when the message needs to go out. 911Cellular's web portal app gives you anywhere access to quick-sending capabilities so you can rest assured that your community will receive all important alerts in a timely manner.
Community feedback
Advanced 2-way communication features allow you to receive feedback from your staff members when prompted... such as their safety status and location during a potential emergency.
Automatic weather alerts
Integration with the National Weather Service provides automatic notifications, once your parameters are met, to your specifically chosen recipients and locations before bad weather hits that area.
Send from any device
Navigating an emergency alert interface should always be easy no matter which device you have access to at the time. That's why we've prioritized a simple smartphone experience of the 911Cellular web portal.
10+ methods of sending for all of your alerts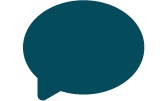 SMS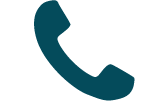 Phone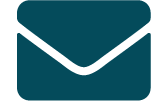 Email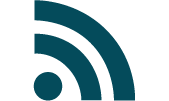 Website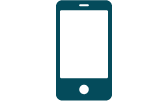 Push Notes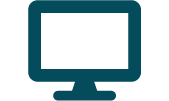 Computer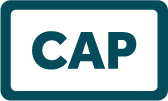 CAP Alert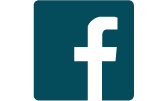 Facebook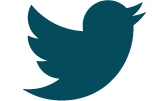 Twitter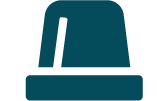 Blue Lights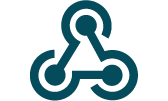 Webhooks
Get in touch to implement your emergency alerts today
Contact us