10,000 people lose their lives each year because inaccurate location information is sent to first responders from smartphones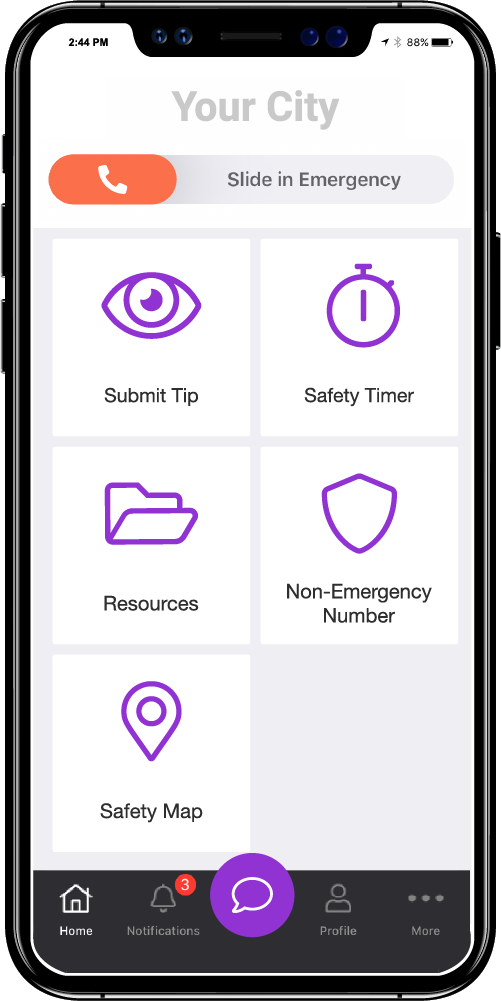 An app that protects
And so much more...
The Your 911 safety app is built to protect your community with unprecedented, NIST-tested emergency location technology. But the app does more than just signal for emergency assistance. Your community members will have easy access to tip submission for service needs, a community resource center, safety timer, local maps, non-emergency phone numbers and more!
Accurate emergency locations
Easy submission of service needs
Community resource accessibility
"With Your 911's emergency functionality, dispatchers can receive the exact floor and room number of the incident"
24 / 7 app customization
You can configure your app's features and branding at any time through an easy-to-use interface.
NIST-tested technology
Our app's unprecedented location technology has been tested by the National Institute of Standards and Technology.
Easy panic button access
App user's can use the widget for easy access to the app's panic button, even without unlocking their smartphone.
Speak to our experts about your safety app needs
Contact us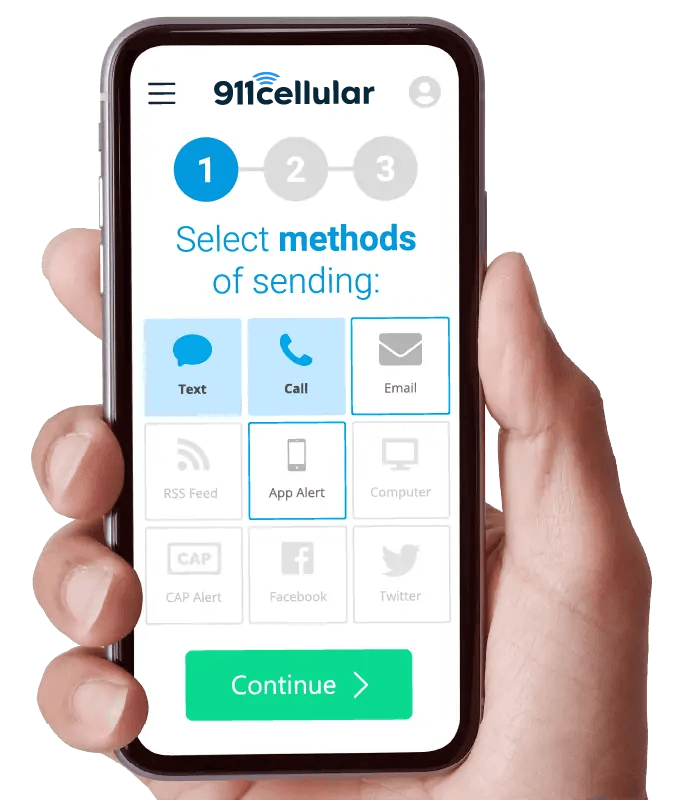 Emergency alerts
Send alerts from any device
Keeping your community informed at all times is a serious task... and you may not always have access to a computer when the message needs to go out. 911Cellular's web portal app gives you anywhere access to quick- sending capabilities so you can rest assured that your community will receive all important alerts in a timely manner.
Community feedback
Advanced 2-way communication features allow you to receive feedback from your staff members when prompted... such as their safety status and location during a potential emergency.
Automatic weather alerts
Integration with the National Weather Service provides automatic notifications, once your parameters are met, to your specifically chosen recipients and locations before bad weather hits that area.
Unlimited characters
You shouldn't have to worry about your important messages being cut-off mid- sentence. We don't put a limit on the amount of characters you can send to your community members.
10+ methods of sending for all of your alerts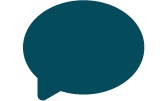 SMS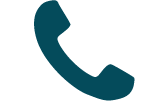 Phone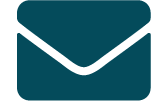 Email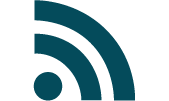 Website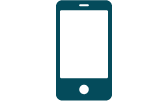 Push Notes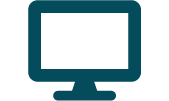 Computer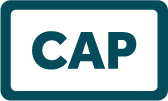 CAP Alert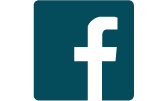 Facebook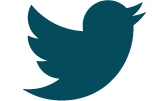 Twitter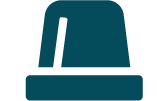 Blue Lights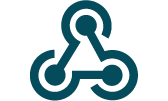 Webhooks
Speak with our experts about your emergency alerting needs
Contact us