Wearable panic buttons
The quickest way to signal for help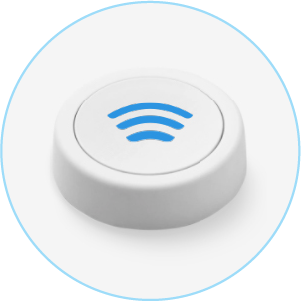 Pairs with your other devices to provide blanket coverage, removing deadspots
Contains a battery designed to last years, not months or weeks
Attaches easily to clothing, lanyards, keychains and even furniture
Safety that follows
Bringing 'dead spots' back to life
When your community members are not near a computer or able to access their smartphones, they still deserve to be protected. We've developed our wearable panic buttons to assist those in need, even when they're on the move, with discrete and easy activation. This means there effectively are no 'dead spots' in your coverage, which is paramount when providing life-saving solutions.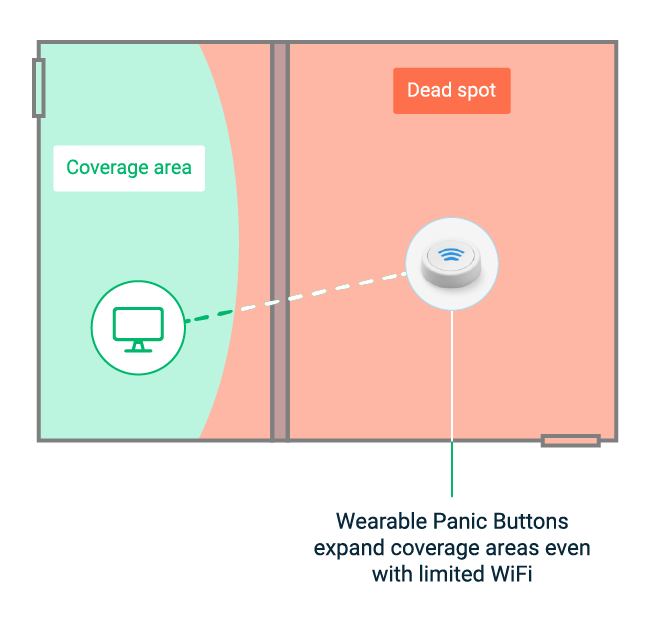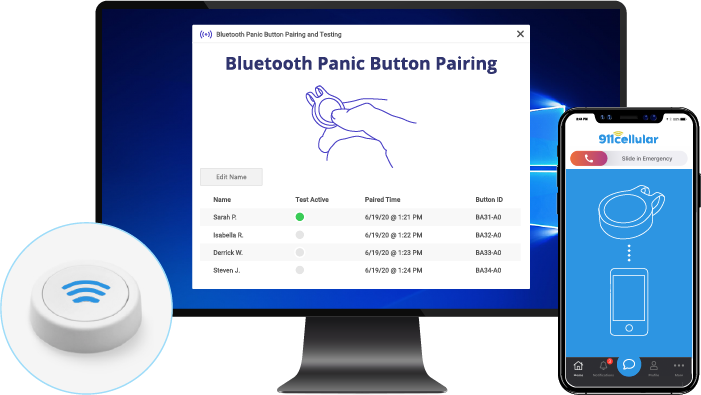 Device integration
Pairing your wearable panic button
The wearable panic button pairs seamlessly with smartphones and computers to help safety forces locate the source of the activation. when an incident occurs, users can activate their wearable panic button instead of reaching for their phone or looking around for a nearby computer, providing quick assistance without arousing suspicion from those nearby.
Signaling for help is easy
Designed to reduce false activations
A quick double click of the wearable panic button will send a signal to your team members and security forces through the button's paired device. 3- color LED indicators inform the user of the button's pairing status, activation and battery life while the soft-touch surface can help to calm the user if distressed. Accidental single clicks won't trigger a signal to send, reducing false activations that distract your team.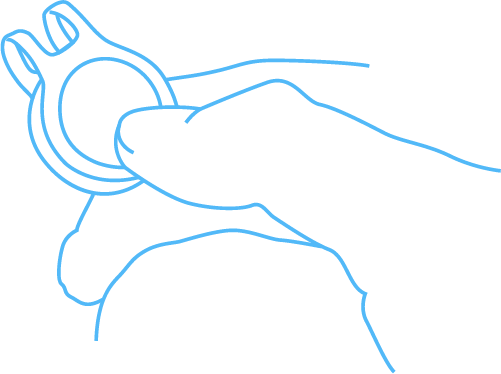 Security Camera Streaming
Use your existing cameras for live info
Your nearby security cameras can be triggered to display their feed in the specific area of the incident after a panic button has been activated. This can give your response teams even more information about the situation.
The command center
Stunningly stress-free and simple...
With the all-in-one 911Cellular portal, your configuration, training and continued use is a breeze. The expertly designed interface gives you all the features you need to deploy an enterprise-level system, without the clutter and confusion of a crowded product.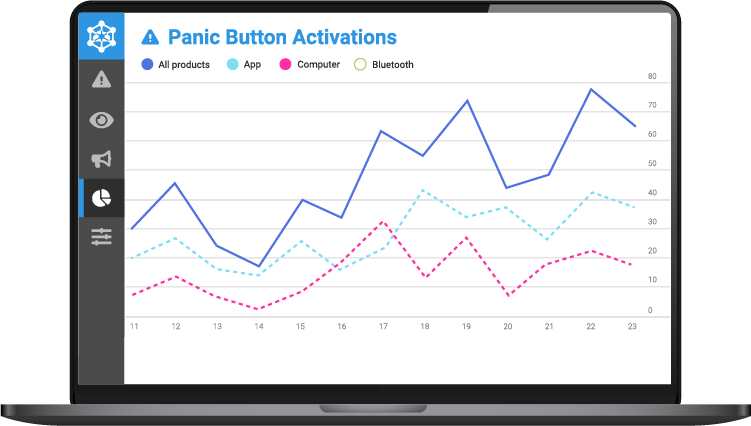 ...the value of analytics
Sort critical data to find insight into panic button usage, response times and which team members are responding.
Protect your entire community, wherever they roam
Reception areas
Wearable panic buttons are perfect for reception areas where they can be paired to nearby computers and placed underneath the desk.
Parking garages
When entering and exiting your buildings, parking garages pose a threat to community safety, wearable panic buttons reduce this risk.
After hours
After hours are a time to be concerned about the safety of your community. Wearable panic buttons help to extend protection beyond sunset.
NIST-tested location technology
Can locate down to the floor and room number
Contacts your custom groups and security forces
Speak to our wearable panic button experts today
Contact us
Learn about solutions in your industry