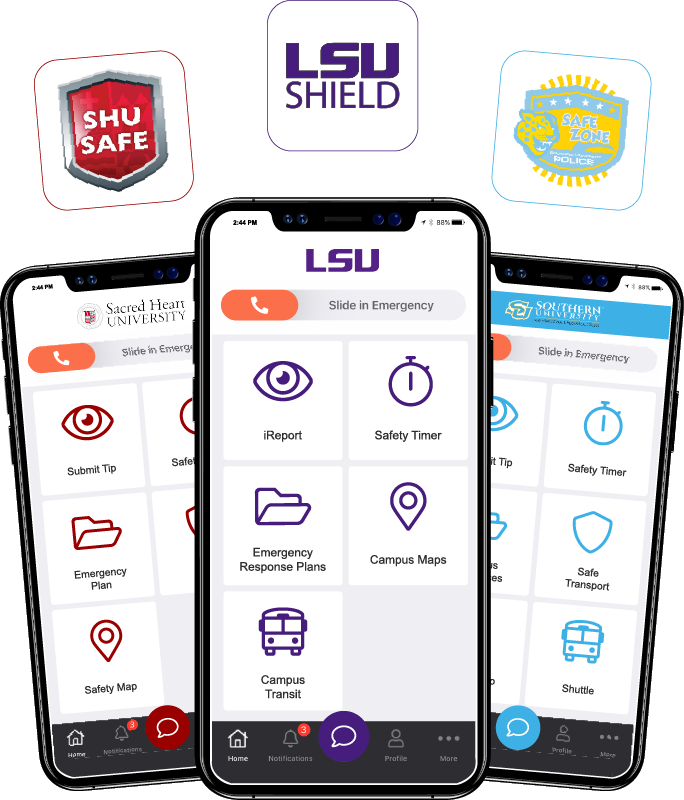 Your safety app
Made just the way you like it
Your campus community identifies with, and trusts your school's branding. And when the topic of safety on campus comes up, they're going to trust an app that aligns itself with your branding as much as possible. Make sure your safety app looks and feels like it belongs with our simple yet extensive customization options. Oh and it's also a breeze to set-up!
"It's probably the highest rewarding software purchase that I've made in my five years as CIO..."
Ray Stanley
CIO, Marian University
Anonymous tips
Data shows that students are far more likely to submit tips to campus safety when they can do so anonymously.
Variety of features
Provides a panic button that contacts campus safety forces directly, a resource hub, safety timer, maps and more.
More than a symbol
We're proud of our high download and usage rates, facilitated by a slew of helpful materials, guides and support.
Speak to our experts about your safety app needs
Contact us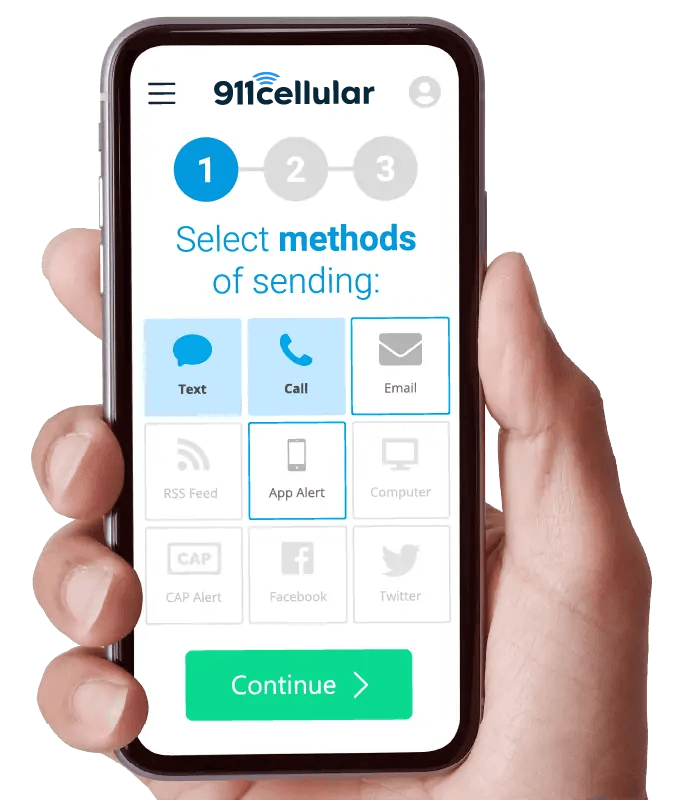 Emergency alerts & Clery compliance
Alert your campus from anywhere
Keep your campus community in the know about important events relevant to them... and do so with confidence... from anywhere. 911Cellular's web portal app gives you anywhere access to quick-sending capabilities so you can send targeted notifications at a moment's notice.
"I am not a computer wizard... this is by far the easiest system to work with and the most effective."
Dave McLaughlin
Director of Safety Services, Ashland University
Community feedback
Advanced 2-way communication features allow you to receive feedback from your community members when prompted... such as their safety status and location during a potential emergency.
Automatic weather alerts
Integration with the National Weather Service provides automatic notifications, once your parameters are met, to your specifically chosen recipients and locations before bad weather hits that area.
130+ languages
Alert recipients will automatically receive your message in their preferred language. Your community is diverse, and you need everyone to process your information clearly.
10+ methods of sending for all of your alerts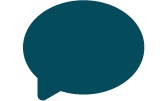 SMS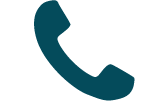 Phone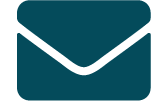 Email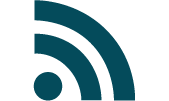 Website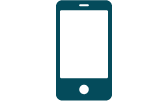 Push Notes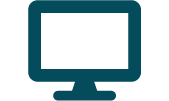 Computer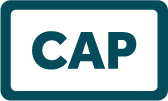 CAP Alert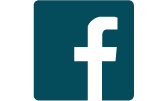 Facebook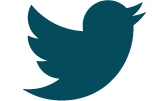 Twitter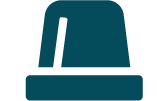 Blue Lights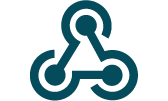 Webhooks
Speak to our experts about your emergency alerting needs
Contact us