Emergency Alert System
Reliably reaching your community members
Simple, intuitive sending interface with no sacrifice of features
Recipients receive your message in their preferred language
Community feedback gives you more information about a live event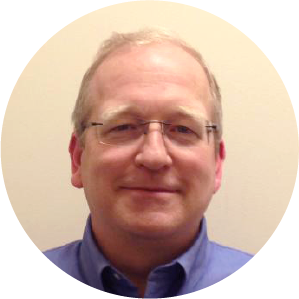 "I am not a computer wizard... this is by far the easiest system to work with and the most effective."
Dave McLaughlin
Director of Safety Services, Ashland University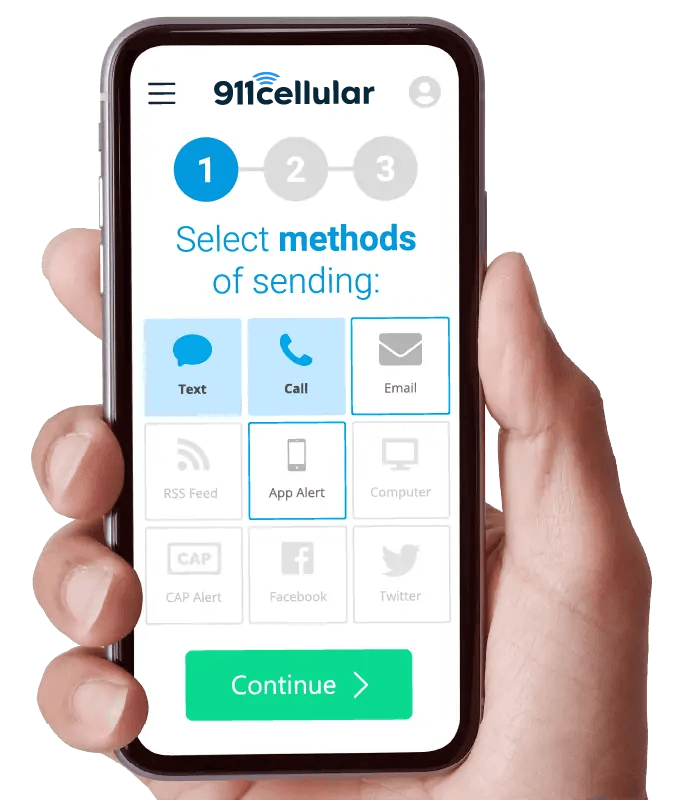 Mobile sending
Send your alerts from any device
Don't let yourself be restricted in when or how you can send your important alerts to your community. With the 911Cellular web portal app, you can get your messages out to your targeted groups in just seconds.
10+ methods of sending for all of your alerts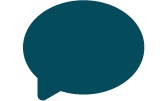 SMS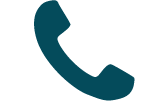 Phone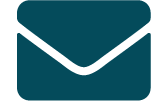 Email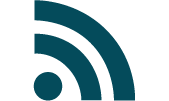 Website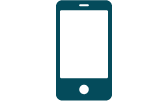 Push Notes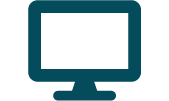 Computer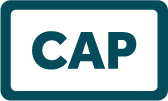 CAP Alert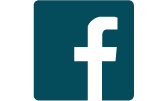 Facebook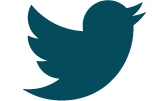 Twitter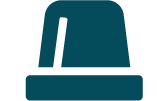 Blue Lights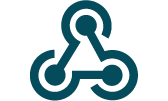 Webhooks
Community feedback
Let your community work for you
With optional community feedback features, your recipients can give you instant feedback about situations happening right now. This additional information can then be relayed to your response teams, potentially improving the overall outcome of the incident.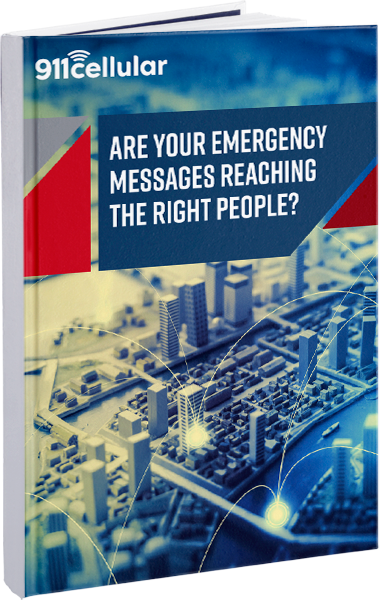 FREE Whitepaper
Properly utilize your alert system
How does a multi-modal approach to mass notification affect your emergency alert system? What about communicating in different languages? Find out this and more with our free whitepaper, "Are your emergency messages reaching the right people?".
Know if they're safe
Get real-time location updates
When an incident occurs, you can request that your community members check-in with a 'SAFE' or 'NOT SAFE' status. This allows you to track your community members' well-being during a potential emergency. You can even see their location in real-time!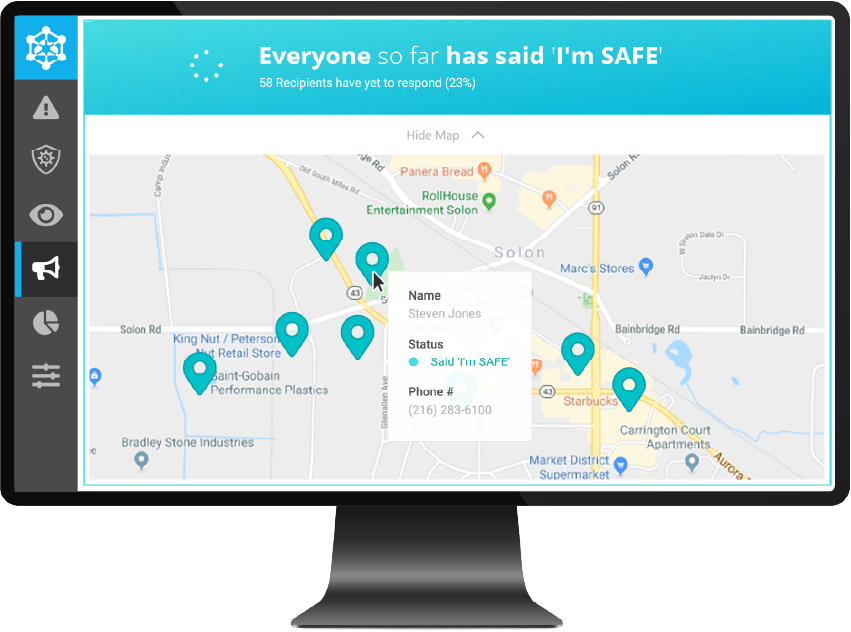 Contact those who are not safe
Community members that label themselves as 'NOT SAFE' will be displayed to your staff as priority and can be contacted to find out more information.
The command center
Stunningly stress free and simple
With the all-in-one 911Cellular portal, your configuration, training and continued use is a breeze. The expertly designed interface gives you all the features you need to deploy an enterprise-level system, without the clutter and confusion of a crowded product.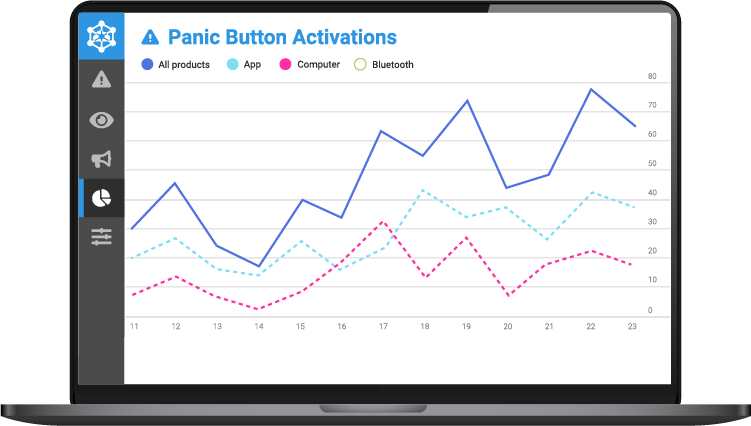 Schedule Notifications
You'll never forget to send out notifications to your community again. Schedule alerts for recurring events so your target audience gets the information they need at exactly the right time.
Automatic weather alerts
Integration with the National Weather Service provides automatic notifications, once your parameters are met, to your specifically chosen recipients and locations before bad weather hits that area.
No character limits
Don't worry about your notification being cut-off mid sentence when sending out important alerts! We don't put character limits on your SMS messages so your community always gets the full message.
Opt-in / opt-out
Our emergency notification system supports both opt-in and opt-out registration methods. Uploading and organizing user data is incredibly simple and the data is yours to keep.
Blue light integration
Bolster your existing blue light towers with a simple integration, allowing you to see exactly which blue lights are activated and even display that blue light's camera if it has one.
Send to VOIP
Send alerts to your VOIP phones to ensure your community gets the message fast. VOIP is just one of many methods through which your notification can be sent.
Speak to our experts about your safety needs
Contact us
Learn about solutions in your industry